Confirmed Service Customer
thank you. everyone so friendly kind and courteous
SYBIL M.
MILLER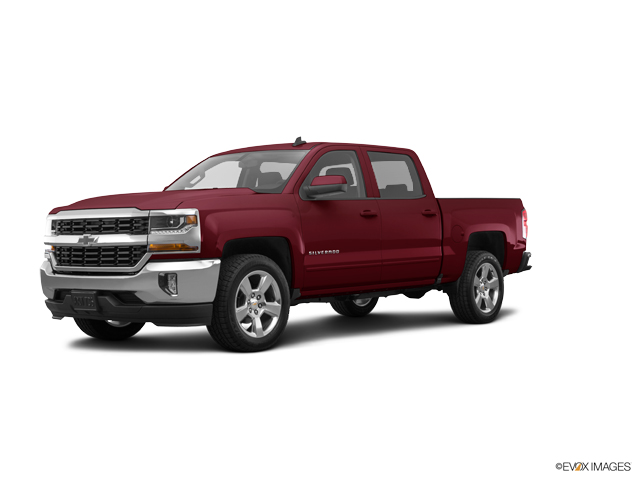 Confirmed Service Customer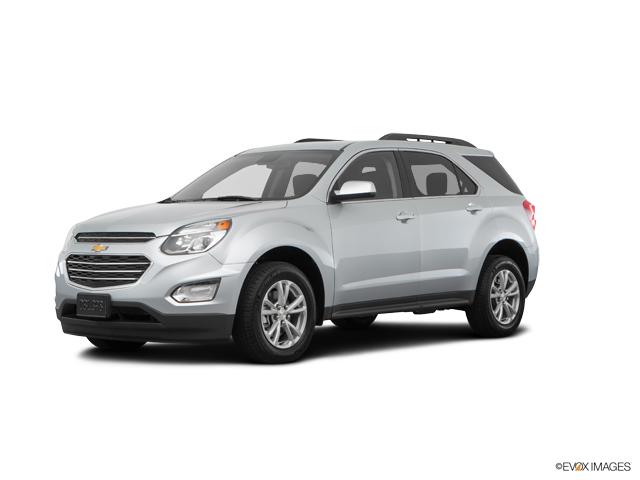 Confirmed Sales Customer
I love the car I bought. The sales rep was very informative and answered all of my questions. I feel like I made a very informed decision
CHELSEY F.
SPRINGFIELD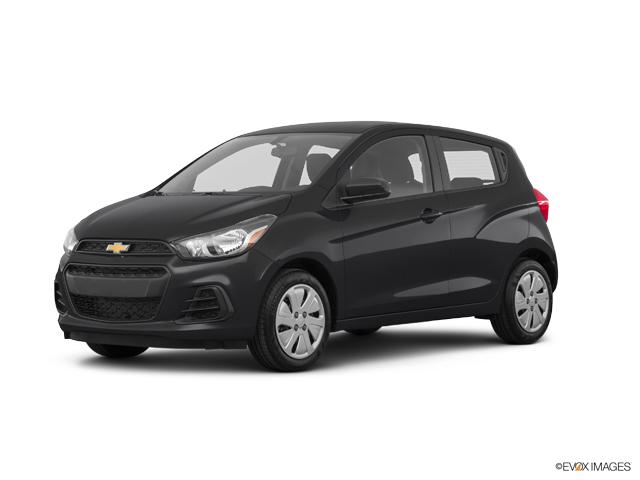 Confirmed Sales Customer
Randy Parent was a excellent salesman to work with, very knowledgeable and went above and beyond to answer our questions and make it a smooth sale.. All though we experienced a fabulous sale with him that wasn't the case on Friday Nov.26,207 when we first went to dealership,we was approached by a salesperson,Garrett, what a nightmare he was,very unprofessional,treated us like we wasn't knowledgeable in what we was doing,and shown no respect for fellow employees. I know when we left Friday I wouldn't ever purchase from here again after that experience. Randy reached out to me the next day and I'm so glad he did . As for Garrett well I believe he is in wrong profession, as he said over and over , He is the new sheriff in town, well I'm sure I'm not the only person whom doesn't like to be treated ,spoken too as he did/ does. Not very professional to talk badly about pass employees with customers . Myself and my family have bought 11 vehicles at reliable and I want to do continue to do business there but I will not talarant behavoir that I experienced with Garrett.
BECKY C.
PRYOR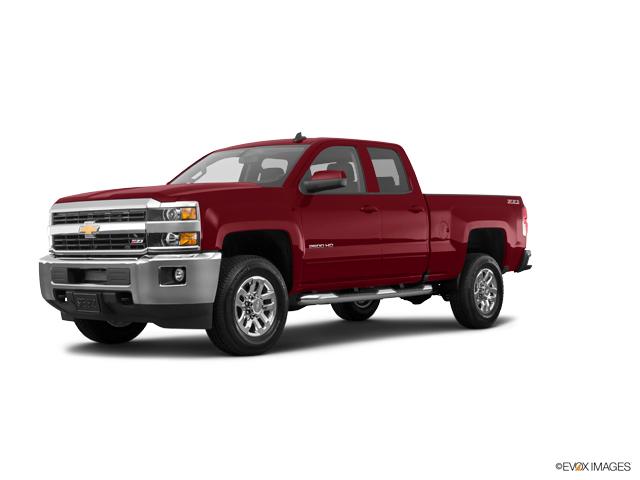 Confirmed Service Customer
Randy Parent was very helpful. Answered all our questions and Knowledgeable bout everything . Made our new purchase pain free. I would recommend him to my family and friends.
BECKY C.
PRYOR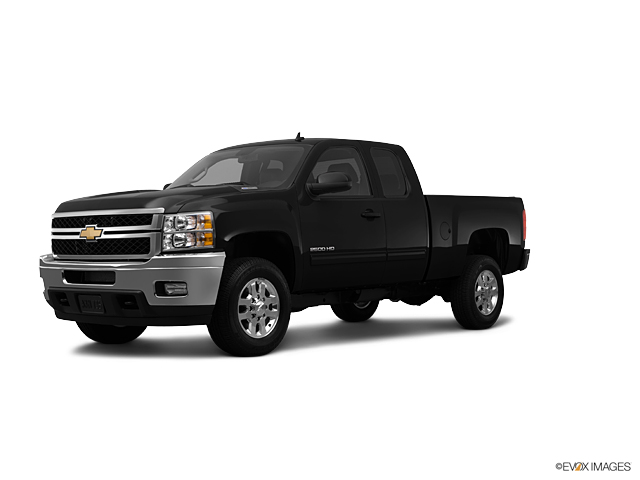 Confirmed Service Customer
fast and friendly service oil change only took about 40 mins
KIMBERLY W.
AVA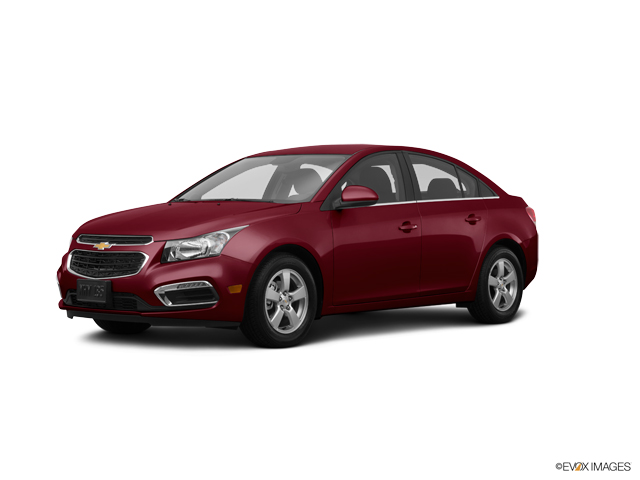 Confirmed Service Customer
WE WERE WELL TAKEN CARE OF, DIDN'T HAVE TO WAIT TOO LONG. WE LEARNED A 1:00 TO 2:00 IS A GOOD TIME TO COME TO THE DEALERSHIP FOR A OIL CHANGE AND TIRE ROTATION. WE HAD A DOCTOR'S APPT. NO LUNCH, BUT AT THE DEALERSHIP A DOUGHNUT AND A HOT CUP OF COFFEE HIT THE SPOT. NICE CHAIRS TO SIT IN AND HAVE A BITE TO EAT. WE REALLY ENJOY THE YOUNG MAN JUST INSIDE THE DOOR FROM THE SERVICE AREA.
DELBERT G.
ROACH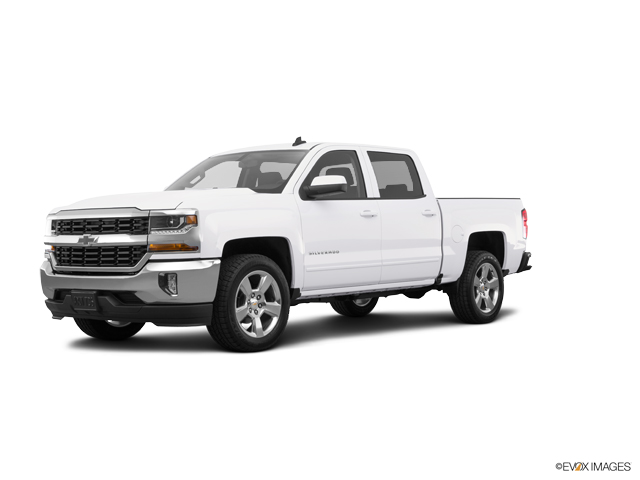 Confirmed Service Customer
Nik was my customer service help and he did an excellent job helping me with my issues on the GMC 2012 Truck. He also helped with my mother's 2009 Traverse and we were very pleased with the professional service provided.
SUZANNE W.
AVA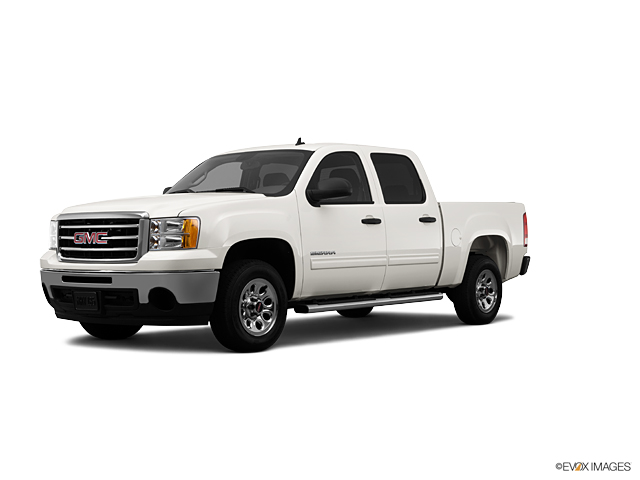 Confirmed Service Customer
It was fast and friend y
ROBERT B.
SPRINGFIELD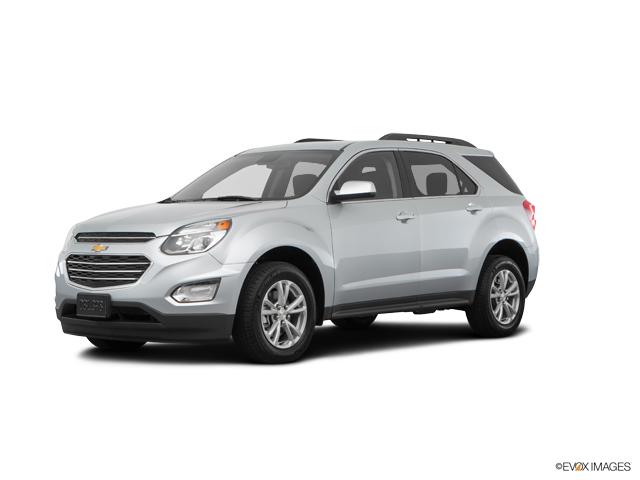 Confirmed Service Customer
We live 2 hours out of town. Everytime we have a service done that takes some time, we have always gotten a vehicle to drive. We really appreciate Debbie Peavy and all her hard work to keep us happy.
NATHAN S.
POTTERSVILLE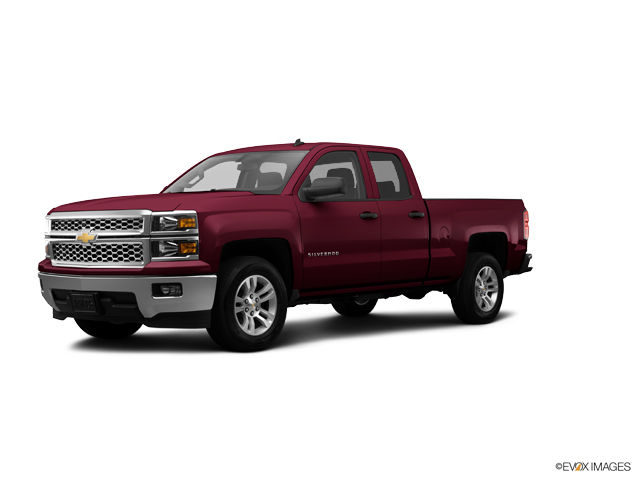 Confirmed Service Customer
It was great
FRANCES C.
SPRINGFIELD
Confirmed Service Customer
Have an issue with a mud flap that has never been repaired by dealership since day one. Once again I was given the 'we'll take care of it' and 'we'll call you'. No call us been received. I used to receive my car cleaner than the way I let it and with wipers fluid, no the case this time.
IRVING S.
ROLLA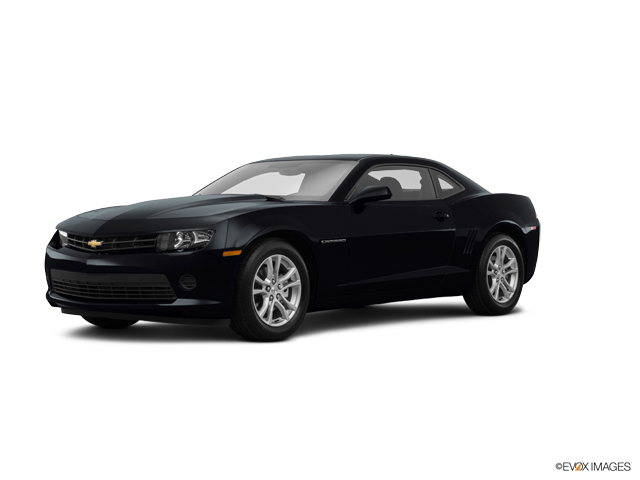 Confirmed Service Customer
They did exactly what they said they would do and in a timely manner.
TIM F.
SPRINGFIELD
Confirmed Service Customer
Service was not what it use to be. I was waved in door by someone, then he could not find who I was soppose to come in with . Then he could not find the card for other person. When I went to pick up my car , same thing, every one trying to pass you off. The one guy was gone, never got suggestions or recommendations for future service, I was hoping to get a plan or see if service is needed I'm 299?? Miles. Is there a 30000 mile Co up or service. ?? I just paid for a new Tahoe, you would think something.
KAREN A.
BUFFALO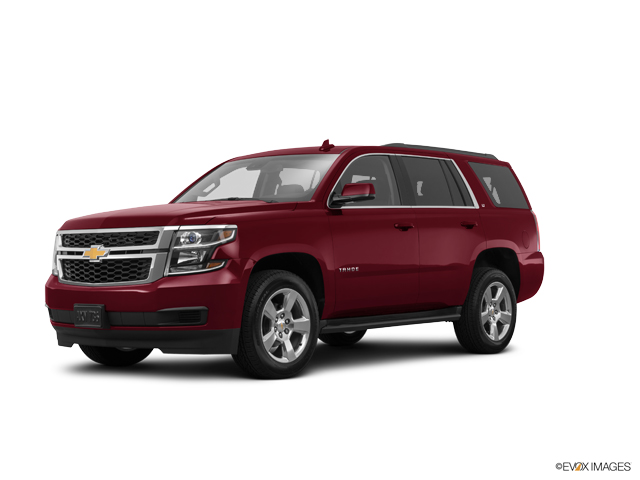 Confirmed Service Customer
Able to purchase part and have it installed same day within an hour. Fast and reliable service. Great name for the dealership
DUSTIN D.
FT LEONARD WOOD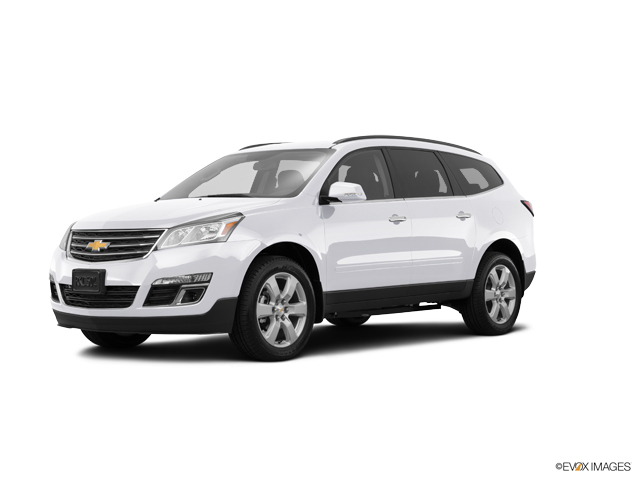 Confirmed Service Customer
Everything was great
JEFF C.
OZARK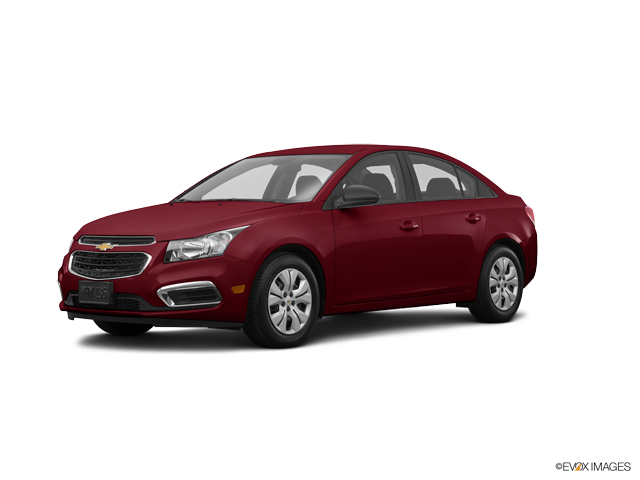 Confirmed Service Customer
Had an issue with the sunroof of my 2018 Traverse which came from what I consider a poor design on controls by Chevrolet. Dealership went out of their way to help me solve the problem. Excellent dealership.
ROBERT C.
STOCKTON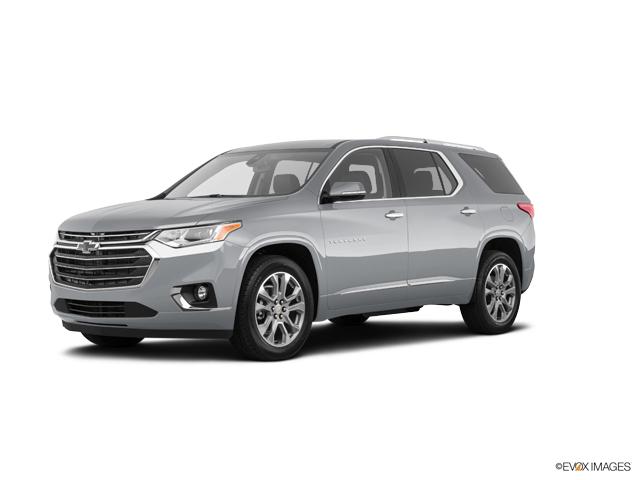 Confirmed Service Customer
Debbie was my service provider and she always makes me feel like I am part of a family she took exelent care of my service needs
ROBIN G.
NIXA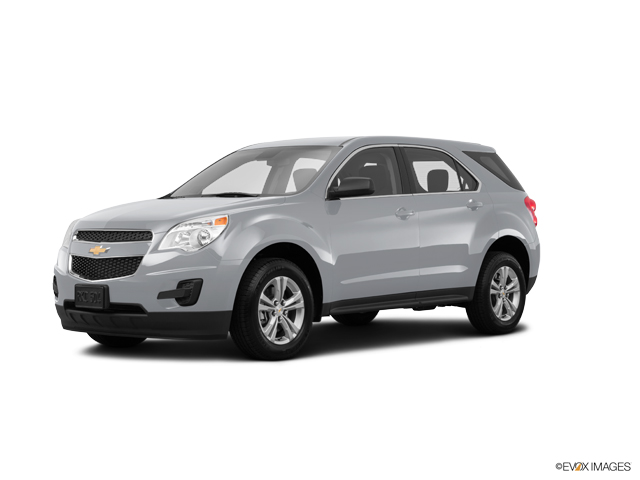 Confirmed Service Customer
Always in and out with great customer service. Helped switch car seats over for me into a loaner car and then back to original car. Only thing I can say that I was disappointed in this time was that I never got an explanation as to what was fully wrong like what caused the engine light and why.
ELIZABETH Q.
BOLIVAR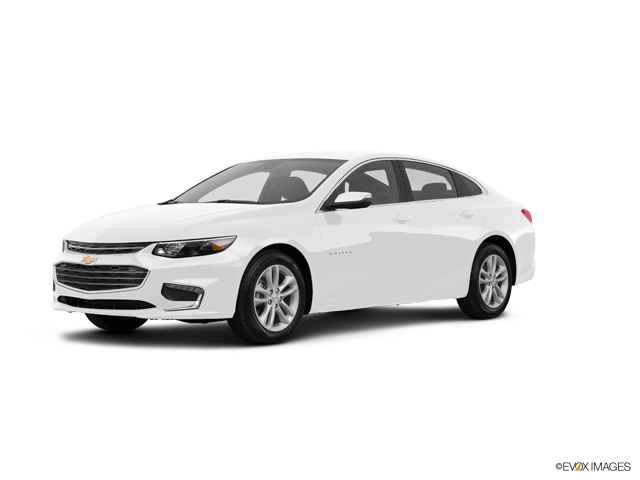 Confirmed Service Customer
It was awesome. We enjoyed the customer service employee that has his desk by the doughnuts. He is a big plus for your dealership.
MELISSA W.
CAPE FAIR