Confirmed Service Customer
It is a pleasure to deal with the folks there.
SPRINGFIELD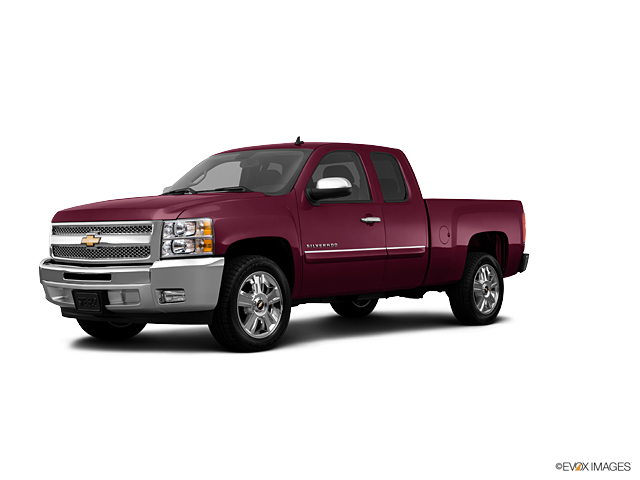 Confirmed Service Customer
An oil change and tire rotation should NOT take almost 3 hours! I was treated very poorly on the phone and was on hold for 28 minutes when I call the service department before anyone would even pick up the phone! I complained about how long it was taking and no one even seemed to care. I will NOT be back to the service department or to buy a vehicle here again! Never been treated so bad in all my life! This place needs some employees that are more caring and considerate of their customers!
AVA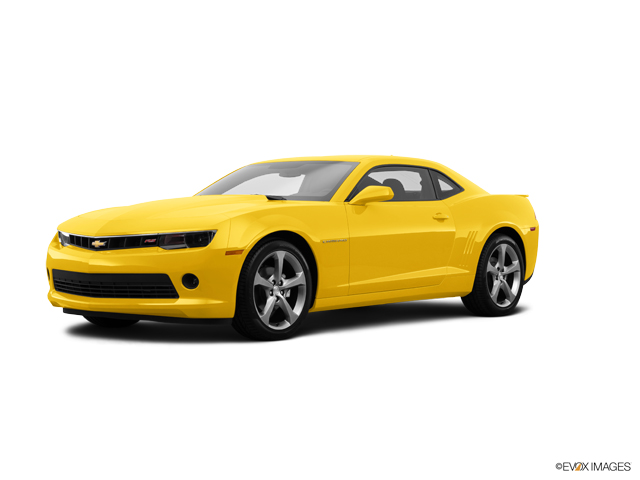 Confirmed Sales Customer
We love the truck! We received it clean and full of gas! Can't get much better than that!
SUMMERVILLE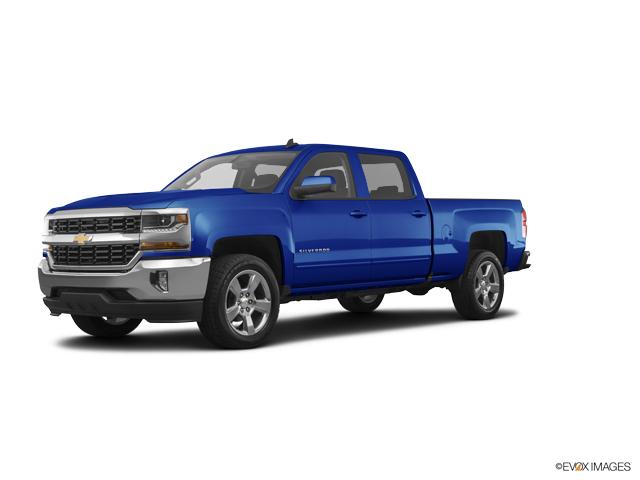 Confirmed Service Customer
love the dealership, love the employees!
REPUBLIC
Confirmed Service Customer
Service was very good as usual
SPRINGFIELD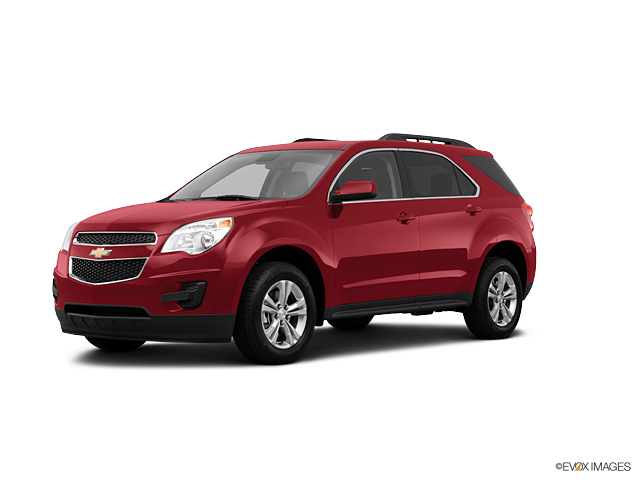 Confirmed Service Customer
Very prompt service done expertly. Thanks!
NORMAN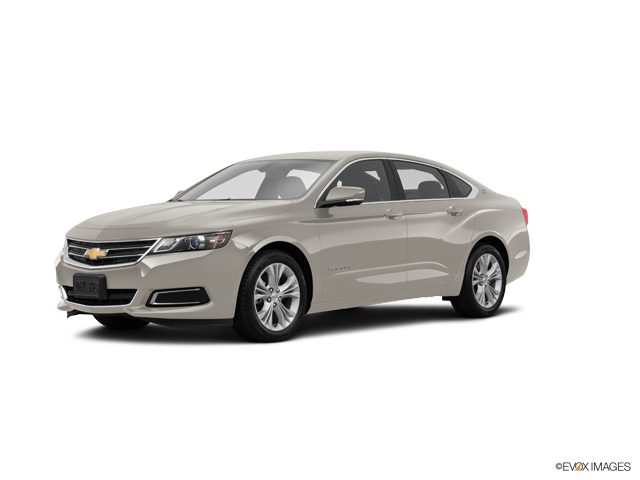 Confirmed Service Customer
Called for appt: 13:00 on time to do pms. Also needed wiper washer sprayer fixed, washer fluid tank leaks to mt. Somewhere mis communication washer did it get fixed till I arrived back to receive truck from pms. And when I did, reminded them they did get right to it. out if shop just after 17:30pm. Thanks
AVA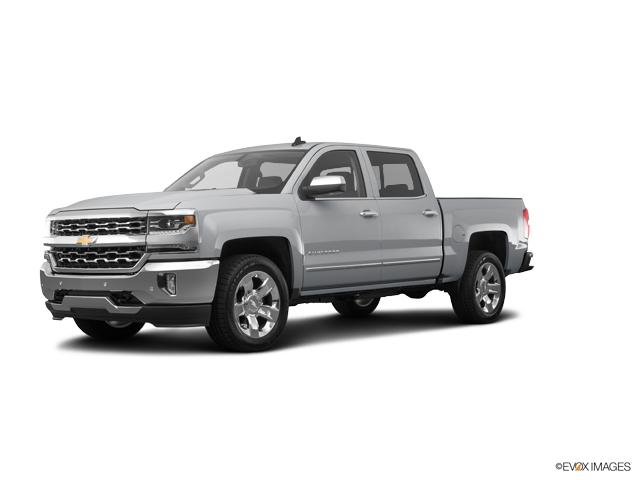 Confirmed Service Customer
We had a problem with out 10 year old Saturn and your guys figured it out immediately and got it fixed.
SPRINGFIELD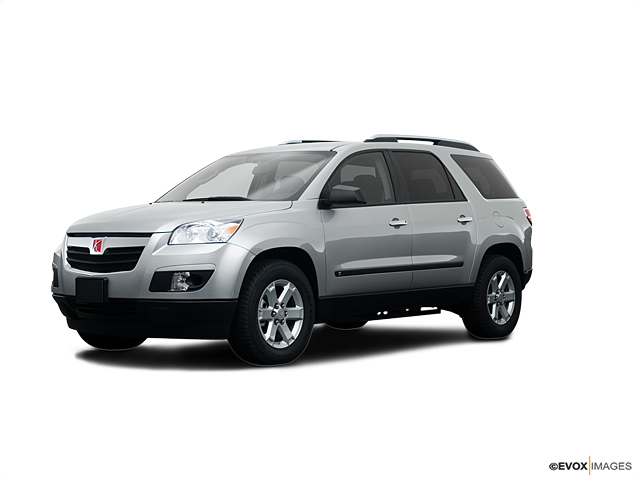 Confirmed Service Customer
All associates were very helpful and consistently notified me on updates dealing with my vehicle. My vehicle was also completed in a timely manner getting it done ahead of schedule.
MARSHFIELD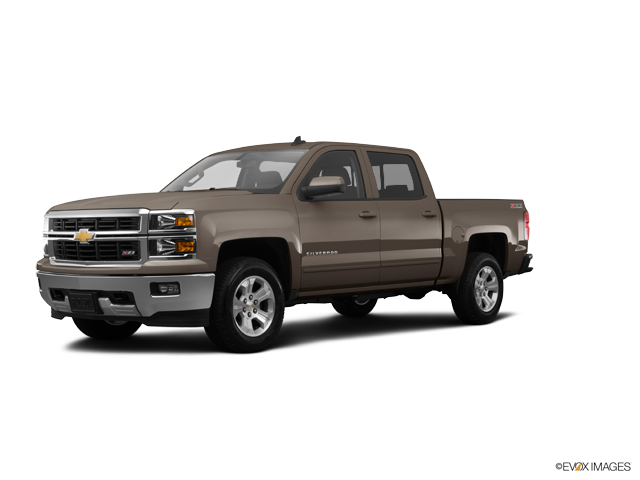 Confirmed Service Customer
Salesman was very helpful and knowledgeable. He went out of his way to ensure we were satisfied with the vehicle we purchased.
SPRINGFIELD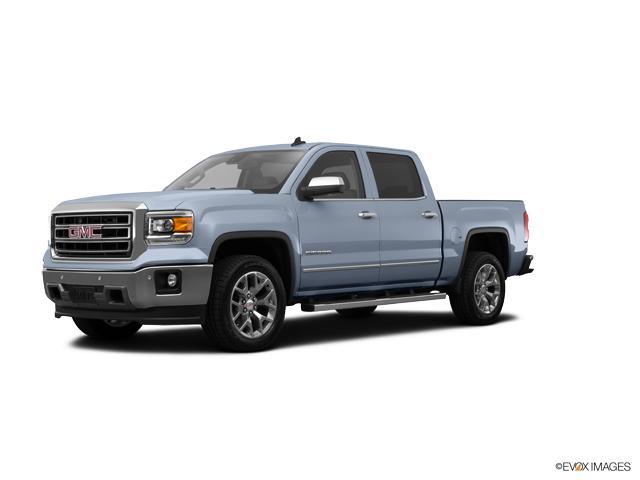 Confirmed Service Customer
Fast and friendly service at a reasonable price.
SPRINGFIELD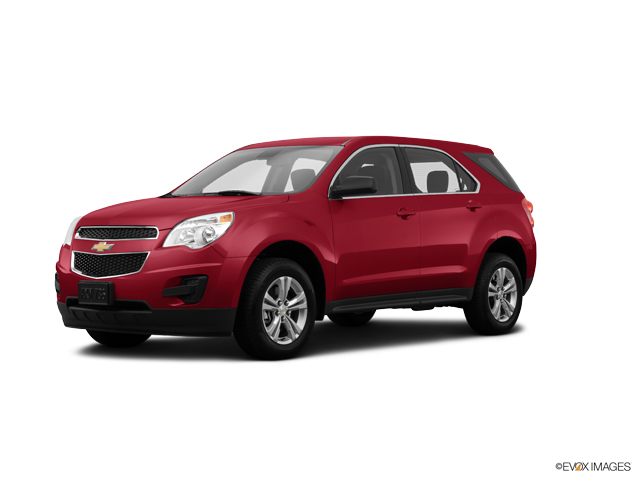 Confirmed Service Customer
I had an appointment at 10:00 am. I was notified by phone by my service writer that the part wouldn't be in until the next day. I said that was ok, and to please call me to let me know we were on the same. He didn't return my call until 4:59pm.The next day I had to sit through 4 'Please Hold' messages, each lasting from 5-12 minutes! I finally got tired of this crap, and took the Courtesy Shuttle to dealership. Chandler, my service was NO-WHERE to be found. I left Kyle Goodman a mean message, to which he promptly retuened my call. He made it all better. My Corvette shall return to this dealership, but only Kyle will handle it. Thank goodness for Kyle Goodman!!!
SPFD
Confirmed Service Customer
My experience was a pleasent one and I would recommend my friends and family come and buy a car from reliable Chevrolet simple because of their polite and knowledgeable staff.
AURORA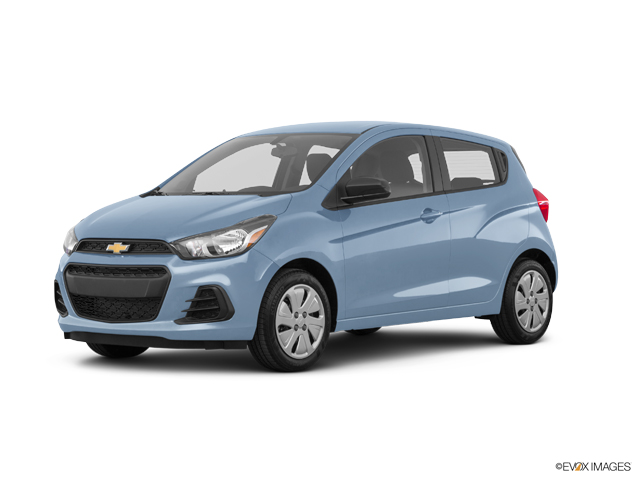 Confirmed Service Customer
Jose and other employees let me bring my dog into the dealership and was so friendly to him and made him feel at home and me feel at home. They go out of way to make customers feel welcome.
SPRINGFIELD
Confirmed Sales Customer
Tyler Nation, my sales rep, was excellent. He was knowledgeable without being pushy. He worked with me while I worked through my decision. He took his time and answered all my questions and offered to be available in the future as needed. He set up my first oil change. He made sure I was comfortable during my experience. Garrett, the manager who helped make the deal I could live with happen and he was very professional and concerned. I have been a customer at this dealership for over 15 years as had bought my previous car here and had brought my son in the past and again two days after this visit to buy his replacement car as well. Debbie in the service department has been the reason I keep coming back there as well. And Jose has been a great addition to the service department as well. Needless to say, this dealership is my go to place. Thank you.
REPUBLIC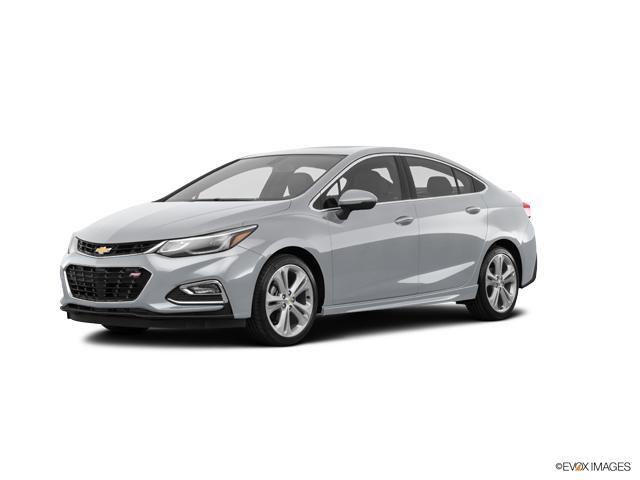 Confirmed Service Customer
I came in without an appointment and the issues with my Equinox was handled promptly and with kind consideration.
SPRINGFIELD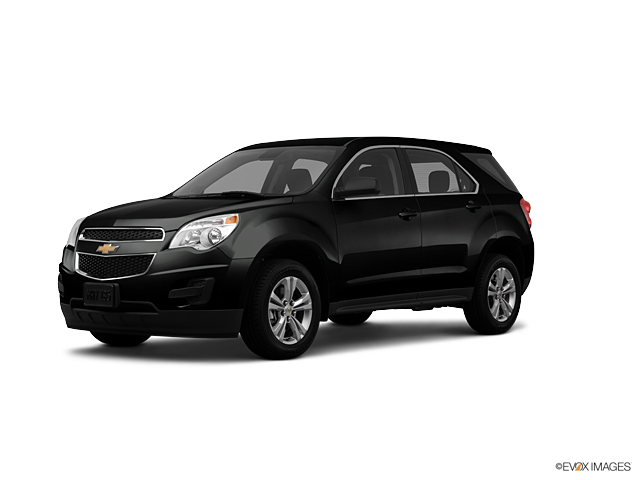 Confirmed Service Customer
I had a noise like a jet engine on take off whenever I was driving anything over about 10mph,I called and got an appt for 12,I was 10 minutes early and told 1 hour to 1.5 hours - almost a full 3 hours later, it was done being diagnosed.. not serviced.. just diagnosed! I was then late to pick up my daughter because they didn't feel it necessary to meet the time frame given.
SPRINGFIELD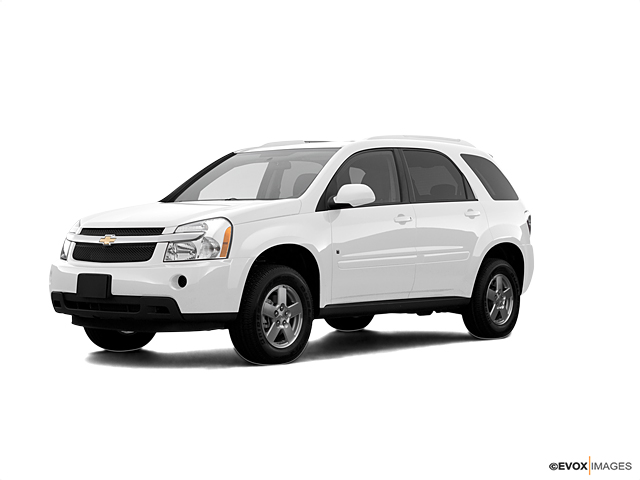 Confirmed Service Customer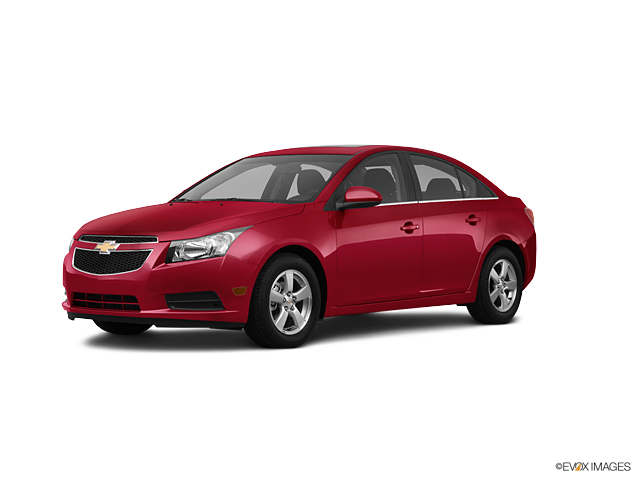 Confirmed Service Customer
When we arrived for our appointment the service tech acted like he had no knowledge of the appointment. He finally found it, then told me they could not get to it that day (Thursday). He then called on Friday afternoon and said that it would not be finished until Monday. When I had not heard anything on Monday I called to check on the status. He said that they were just finishing. When I picked up the car the oil percentage monitor had not been reset. I have no idea if the oil was really changed, though the receipt shows that I was charged for it.
WINONA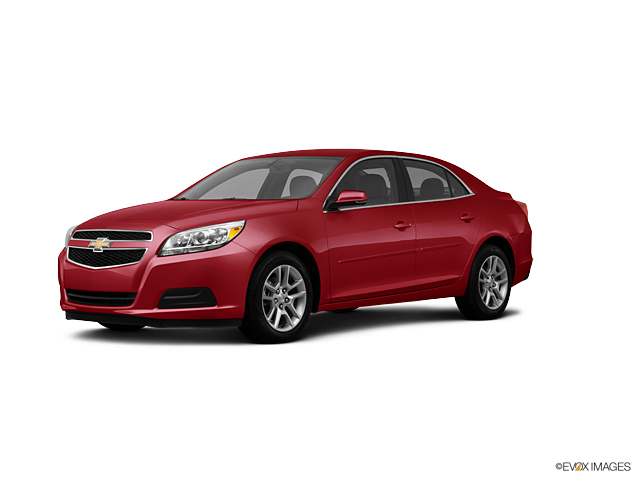 Confirmed Service Customer
Had my car WAY too long. First time job was only partially done after 2 weeks of being there. When i pointed out mistakes another appt was needed to make those repairs. Didnt seem to be organized with tools needed for repairs, then wrong tool was order so had to wait again. My headliner and seats have grease stains on them. And the second appt took three weeks so after about 5 weeks of my car being there I am still not satisfied with the lack cleanliness my car was left in. However, Deb is a gem. She is friendly and kept me up to date on the LONG progress of my repairs. Kudos to her!!
MARSHFIELD