Went in on the 7 found Tom to be great salesman. He worked very hard to meet the monthly payment we put before him and did. And the staff stayed way after closing to get us taken care of.But the part I am not so happy about is I was lied to I asked if the car came with 2 keys they replied yes .so at end of paper work I asked for second set of keys manager said didn't the Finance guy give them to you after you sign the papers ? I replied no he tells Tom run back there and grab them Tom returns and say he already went home they say can u come back tomorrow to get them I say no have to make trip to saint Louis he say we mail them I say ok . next day on trip to saint Louis Finance guy calls me ask how car is ? I replied great I love it . I tell him that I will make a trip there on 5\9\19 to grab that second key . lie # 2 he say he won't be there but he will make sure key is ther and ready for pick up . so I take off work early head up there to find out nobody knows nothing about it . 30 min in manager comes and tells me the key I am looking for is not there he can tell I am getting angry so he offers to fill tank of gas witch helps but still mad took off work early and drove 40 miles 1 way so I Sal where is key he tells me car had been sold and dude couldn't get it financed and keep key so now they will have to get me new key made not sure how long it will take lol and that Finance guy knew this cuz he had been blowing his phone up trying to get the key back . but still had me drive up there to get it knowing damn well it not there. And some random dude out there running around with key to my car .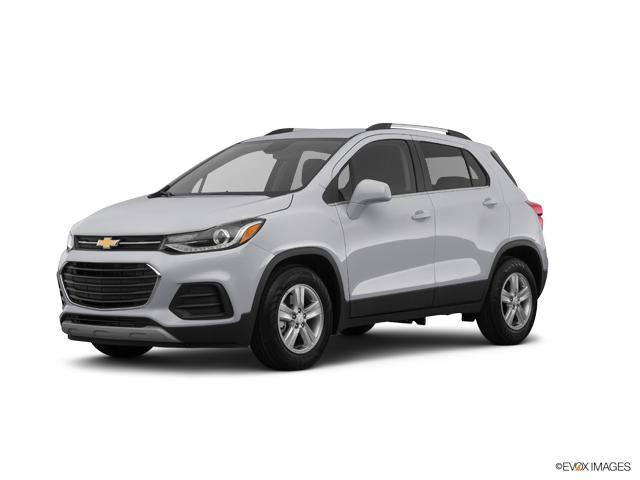 Business Response
Hello there, we appreciate you taking the time to leave us this feedback. Take care!
Other reviews that may be helpful
The salesmen that we worked with did not try to pressure us into a purchase which I really appreciated. I felt like they were truly trying to work wit...
Very friendly. Answered any and all questions that were easily understandable. Overall, a very pleasant experience.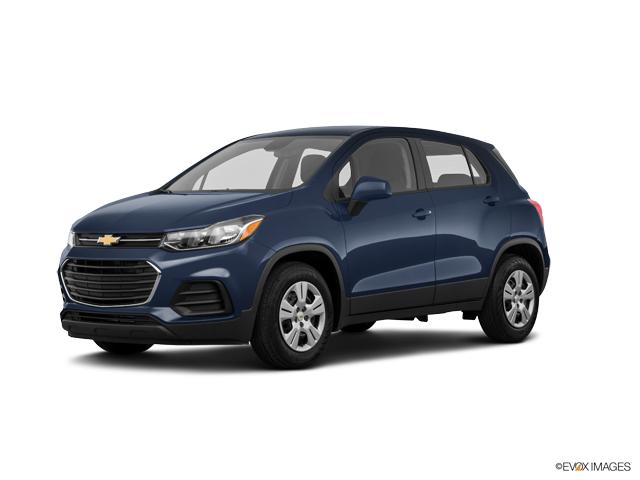 Daemon, my salesman, was PHENOMENAL. He was 110% transparent with me throughout the entire process, and went so far above and beyond to get me into a ...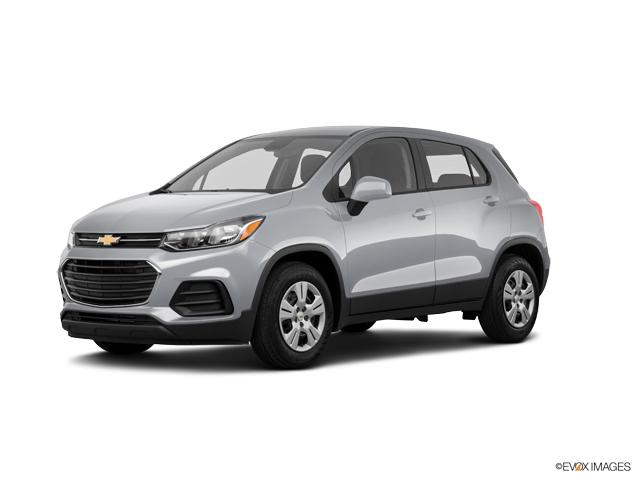 Agent tried very hard to work with me. Nice and friendly Offered me water. Answered my questions. Called to check with me the next day. Give Dillon 5 ...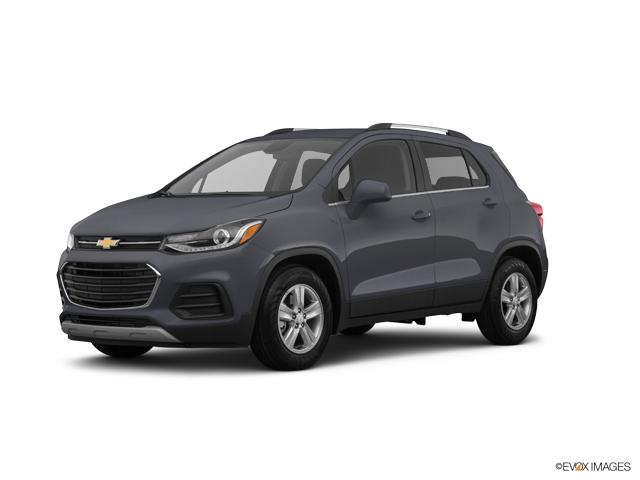 I'm very satisfied how they help me out my needs and outstanding customer satisfaction my experience I will highly recommend to my friends .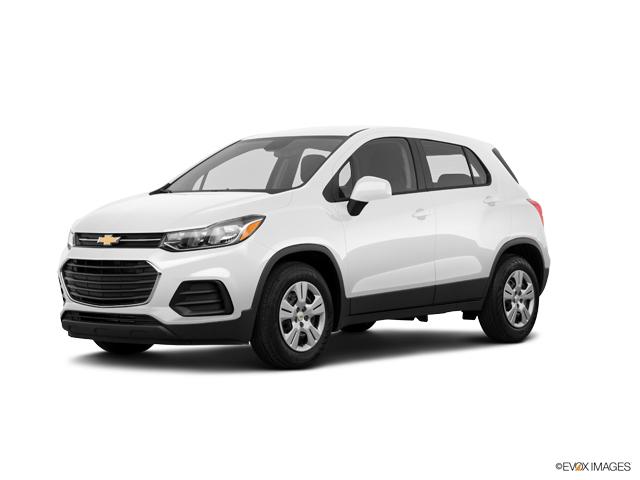 Everyone was polite and helpful. Had an enjoyable experience all around.